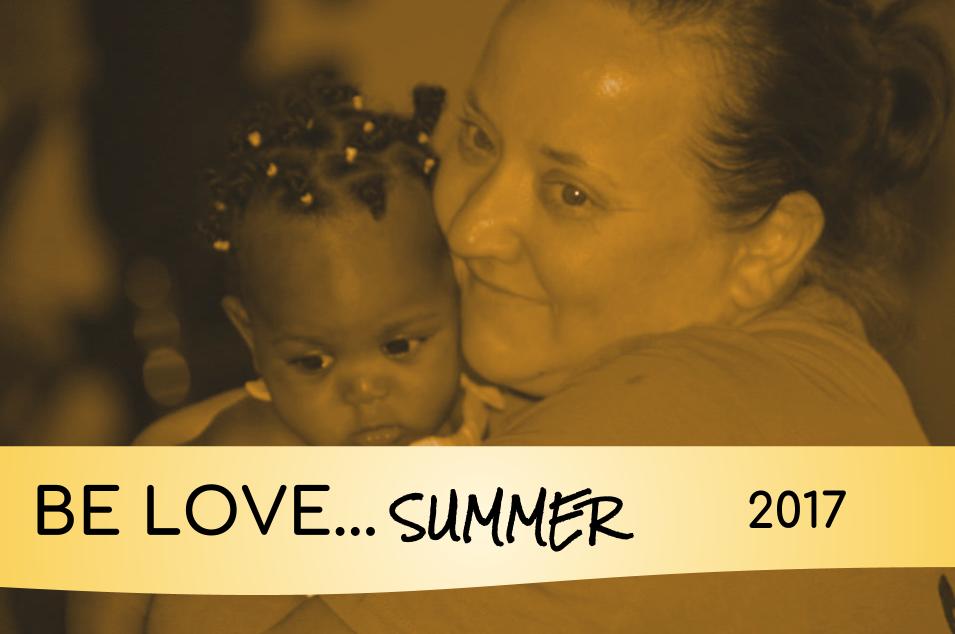 Drive-Thru Prayer– Every Thursday at 6:00 PM, Begins June 1st
Come to hold signs, pray for people, and see God work!
Life Skills Camp for Special Needs: Volunteer with the ministry Dance for a Cause- Begins Monday, June 5th 8:00 AM-12 PM
Volunteer to bring snacks, assist the children, and help with clean up. A volunteer interview and background check are required.
Youth Hang Outs– Wednesdays  7:00 PM
Youth have a safe place to hang out, learn about Jesus, and fellowship.
Originals Concert – Friday, June 23rd 7:00-8:00 PM
Enjoy original songs with Jennifer Mozley and friends. A Free Concert for the Community!
All American Hoe-Down -Wednesday, July 5th 6:00 PM
Invite Friends to an All-American Hoedown, Free Square Dance and Karaoke, Good clean fun for all!
Relationally Parenting Teens – Thursday, July 6th 6:30-8:30 PM
A Free Parenting Seminar by Patrick Doyle of Veritas Counseling to parents of teens in our community.
Bridges of Faith Work Day – Friday-Saturday, July 14-15th
Go to Verbena, AL to support ministry to Ukranian Orphans.
Parent's Night Out -Friday July 21st, 6:00-9:00 PM
Water Play Night, Learn that Jesus is Living Water. Assist or bring your one year olds to 5th Graders, open free to the community.
If you are interested in any of these events and would like to sign up to help or get more information, please click HERE.