International Trips

Mission: Guatemala
Lay Leader:  Oscar Valencia
Objective:  To assist Pastors Oscar Corleto and Carmelino to plant a church in Canales, Guatemala.  This is accomplished through VBS type ministry, developing personal relationships and sharing the Gospel.
When:  November 18-28th, 2016 (approximately a three year partnership from 2015 – 2017)
Cost: $1500        Deadline has passed.
Please pray for our team as they will be leaving to go embrace the culture and speak the truth to the people of Canales.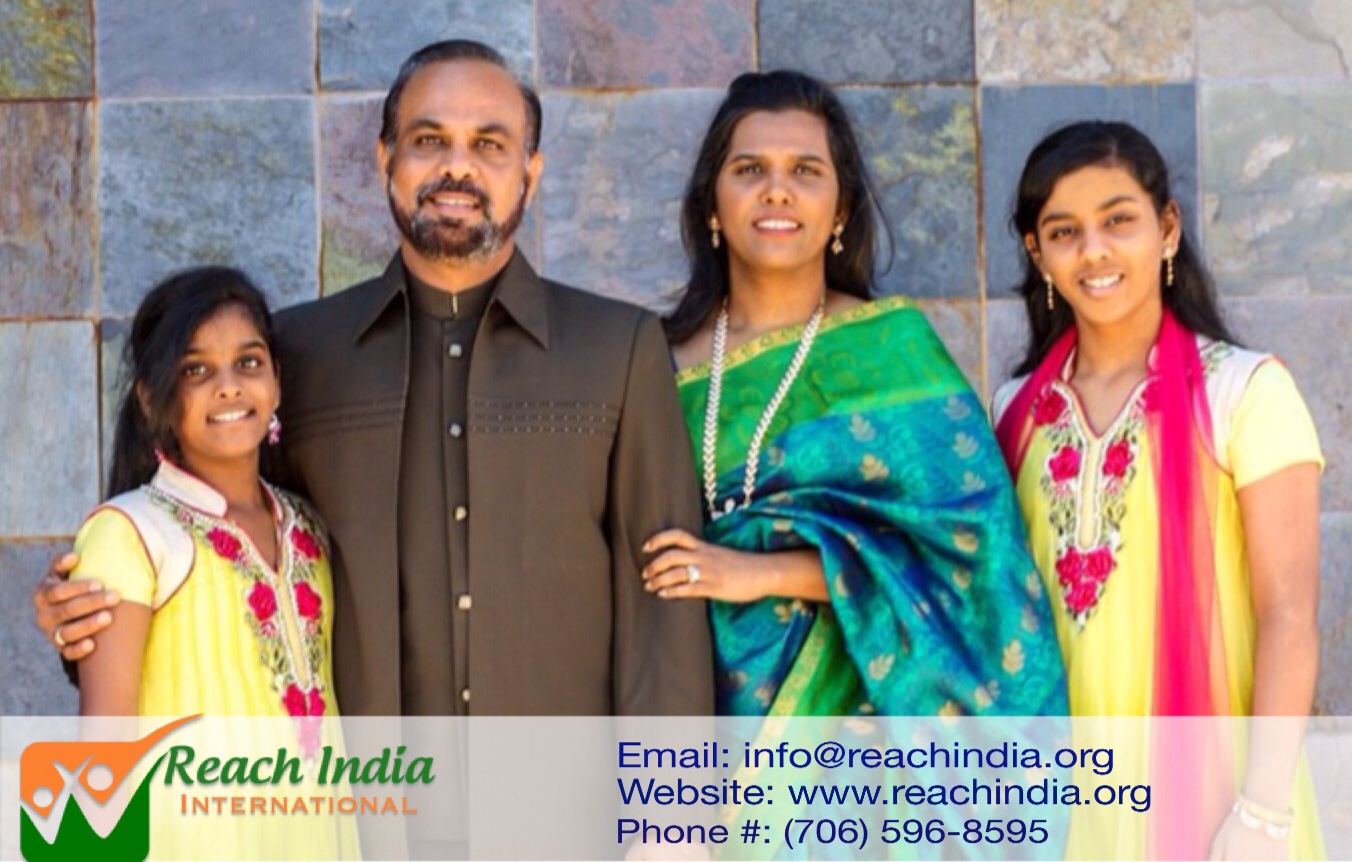 Mission:  Reach India
Lay Leader:   Casey Valencia
Objective:  Chennai, India!  Do you have a Heart for India?  Now you can put feet and hands to your prayers.  Pray, Go, Support.  Edward and Twinkle have developed an amazing ministry in a very brief period of time.  Now we can join them.  Please consider how you can best participate in God's work with India.
When: Now and ongoing
Cost: Approximately $2800