After surrendering your life to Jesus and being baptized, you begin an ongoing Journey of Transformation. A journey of believing, belonging, and becoming.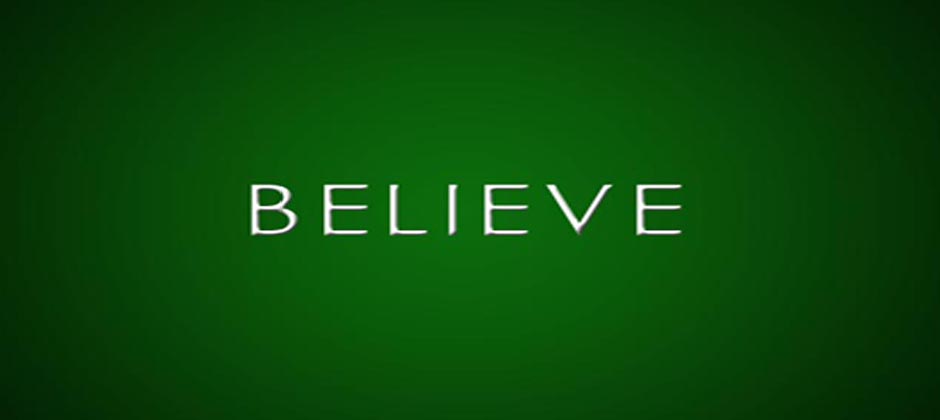 I am transformed when I Believe what God wants me to Believe.
Believe Essentials:
1. Public Worship – come on Sundays
2. Personal Worship – complete the Believe, Belong, Become devotional
3. Act on what you learn
To love God, you need to believe that He exists, that He is telling you the truth, and that He has your best interests at heart. Only then will you move beyond saying that you believe Him to truly believing Him. Only when will you trust Him enough to love Him with all your heart, all your soul, and all your mind.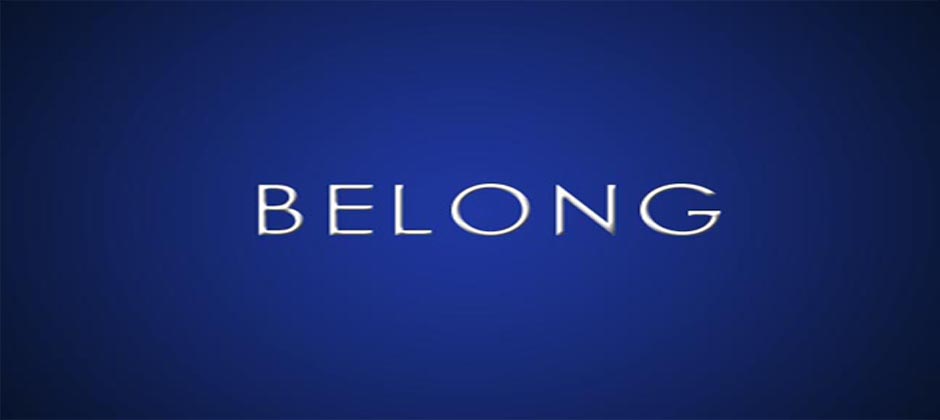 I am transformed when I Belong in the relationships God wants me to Belong in.
Belong Essentials:
1. Join a Home Team
2. Seek healthy relationships
Our culture is filled with broken models of how to relate to one another. When we come to Christ and receive the gift of new life, we still carry those experiences. We must learn to relate to others as Christ would have us do. Jesus said our love for one another would be our identifying mark as his followers. John 13:35.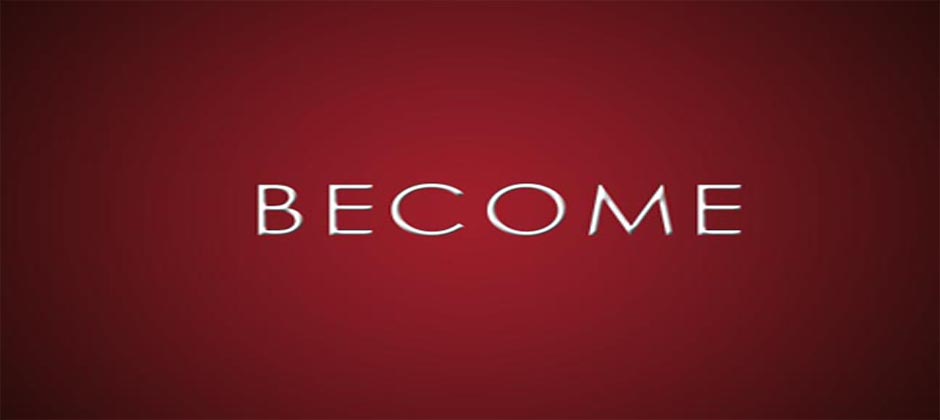 I am transformed when I Become the person God wants me to Become.
Become Essentials:
1. Uncover your gifts
Click Here for a free Spiritual Gifts Analysis
2. Join a ministry team
3. Discover tithing
For even the Son of Man did not come to be served, but to serve, and to give His life as a random for many. Mark 10.45
God created you to be a unique reflection of His love and grace. He wants to bring you to life and place you in contact with those that need a living example of Him. We become like Him and as He came form Heaven to serve us, He calls us to do the same and serve in order to bring Him glory.
These are the checkpoints in the transformation journey in Christ!