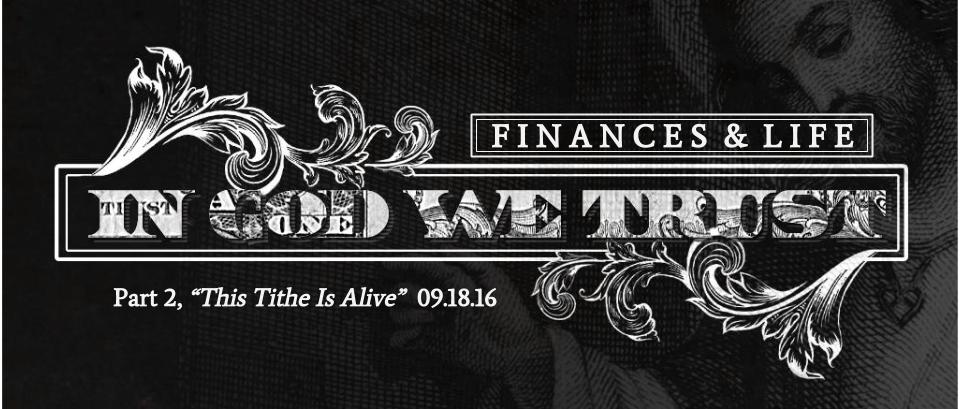 RiverTown Family,
Has the practice of Tithing ever seemed lifeless to you? Before you start tithing, it's hard to have the facts necessary to bring your financial faith to life. For those who have practiced tithing for many years, it can be easy to fall into a habit that feels like a dead rut. God's wants all His children to have the electrifying experience of seeing their tithe "Come To Life" in God's hands.
This Sunday morning, Mat Cotner's message will help you discover the shocking truth that awakens dead tithes. My prayer is that you'll see the miracle of tithing come to life "before your eyes." The power of God's Holy Spirit can touch your finances and make you say – THIS TITHE IS ALIVE!
Pastor David Rathel
P.S . – Check out my message video from last Sunday GOD'S PATH TO PROMOTION and the IT'S ALIVE SCENE from the original 1931 Frankenstein Film.
Follow along during the message this Sunday with the entire outline below:
HOW TO GIVE:
There are three ways to give to RiverTown Church.
1. In Person – Bring cash or a check to church and use an offering envelope.
2.
Online
– Use this link above to give through your credit, debit, or bank account.
3.
Automate The Important
– Make your gifts go even further through automated giving!  Automated Giving
FAQ'S
We are a 501(c)3 organization. All contributions are tax-deductible.