The "Grrr…Attitude" Of Elijah. 1 Kings 17-18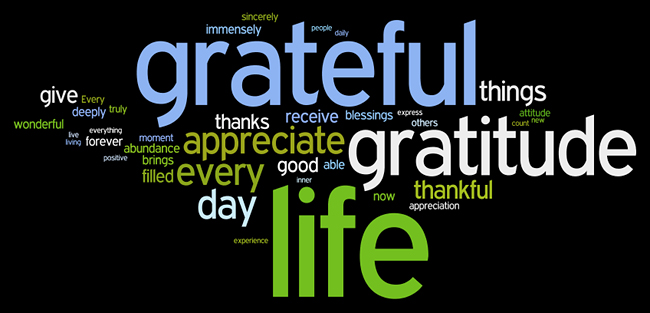 There's no way for me to describe the feeling of preaching a message I believe is from God and seeing people actually "Get It."  All I can say is WOW!   Last Sunday's message was like taking a pill of truth and receiving God's perfect cure.  The story of Samson in Judges 13-16 clearly taught us this principle of gratitude:  Stop waiting for what you want and start working with what you have.  
I have been asking God this week to show me exactly what you need to hear.  This Sunday the story of "Grrr…Attitude" moves on to the life of the prophet Elijah.  In 1 Kings 17-18 Elijah's life gets turned upside down to show him, a poor widow, and eventually the whole nation one amazing principle of gratitude.      
Elijah's Gratitude Principle:
If You Give God All You Have,
He'll Give You All You Need!  
This video illustration will give you a preview of Sunday.  
I can't wait to relive this amazing story of gratitude and God's provision with you this Sunday Morning.  
All For Jesus,
Pastor David Rathel.