TWO QUESTIONS: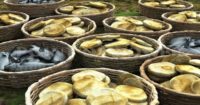 Have you ever felt like you needed more than you had?
Would it be OK with you if God multiplied your resources?
Dear RiverTown Family,
This Sunday morning, I'll be teaching on God's miracle of multiplying a little boy's lunch of five loaves and two small fish in order to feed a very hungry and angry multitude of over than 5,000. Did you know that, except for the resurrection of Jesus, this is the only miracle recorded in all four of the Gospels. Check out each passage for yourself: Matthew 14:13-21, Mark 6:30-44, Luke 9:10-17, John 6:1-13. Or, all four gospel accounts side-by-side here. 
The powerful principle of this passage is this: Everything Has To Be RETURNED To It's Creative Source BEFORE It Can Be Multiplied.
The benefit of learning and putting into practice God's math of resource multiplication is SATISFACTION & LEFTOVERS!
See You Sunday,
Pastor David Rathel
P.S . – We are almost ready Flip The Switch and Light Up The Night with NEW LIGHTS to shine on our NEW CROSS!  It will all come together on CROSS WEEKEND! On Saturday night November 5th, we'll celebrate RiverTown's 15th anniversary with a special homecoming night. Our former Youth Pastor, CHUCK ODUM, will be our guest speaker. That's the moment the lights will shine 30ft. in the air illuminate the cross.  Then on Sunday morning November 6th, we'll gather around the cross again for our annual FALLBACK SERVICE and FESTIVAL.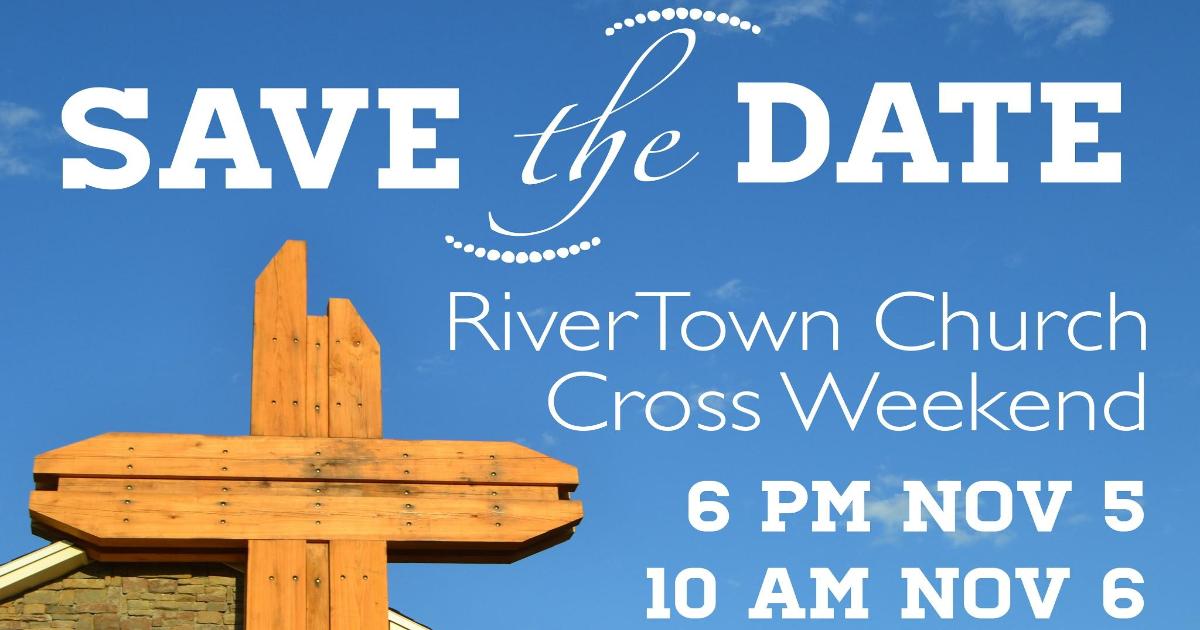 Follow along during the message this Sunday with the entire outline below:
HOW TO GIVE:
There are three ways to give to RiverTown Church.
1. In Person – Bring cash or a check to church and use an offering envelope.
2.
Online
– Use this link above to give through your credit, debit, or bank account.
3.
Automate The Important
– Make your gifts go even further through automated giving!  Automated Giving
FAQ'S
We are a 501(c)3 organization. All contributions are tax-deductible.
CHECK OUT LAST WEEK'S MESSAGE BELOW: