MARY – "The Spirit-Filled, Fully-Charged, Mother Of Christ!"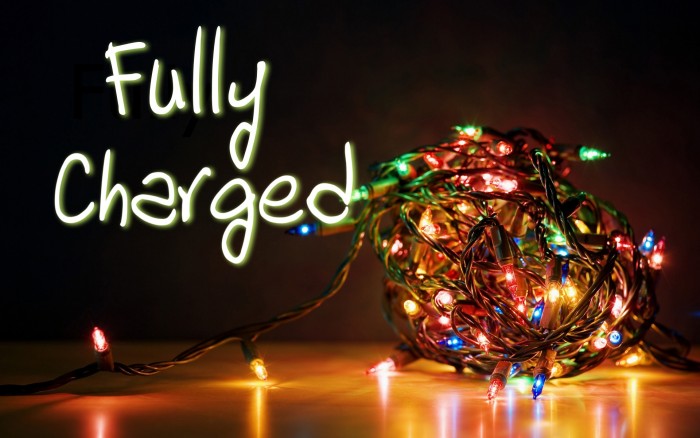 What should have been her greatest tragedy became her greatest glory.  She was a teen mother with no husband.  She faced the task of explaining to everyone who had ever known her, including her parents and fiance', that she was pregnant and still a virgin.  Oh, and the only thing she had to go on was the appearance of an Angel that only she could see.  
She could have easily felt drained, dis-heartened, disillusioned, defeated, distorted, devastated and doubtful.   But not Mary!   She had been touched and filled with God's Spirit as she carried God's Son.  She was fully charged and ready for the the radical and risky journey ahead.  
There's the secret.  She was most powerful when she was most vulnerable.  She was the strongest when she was the weakest.  She was fully filled when she had the reason to be most empty.
Mary Was Filled With God's Spirit As She Embraced The Danger And Risk Of God's Calling On Her Life.  
This Sunday's message will show you how to unlock the secret of the spirit-filled life.  Trust me, you're going to need this one for your Holiday season.  
Check Out My Full Sermon Outline For This Sunday HERE.
The Worship and Testimonies from THANKSGIVING SUNDAY last week were truly amazing.  Here is the 11am service below.  Check back on my YouTube Channel soon for the testimonies from last week's 9:30am service.   
All For Jesus,
Pastor David Rathel
P.S. Christmas Eve, December 24th, is coming soon.  This year will be a really special occasion to invite family and friends.  One of my closest friends in the world will be opening God's word and his voice at RiverTown.  The Johnathan and Lisa Moore Band will be our special guests for Christmas Eve Worship at 7pm.  If you've never heard them, then you're in for an incredible night of wonder and joyful worship.  As always, the sharing of candlelight and communion will part of the evening.