Dear RiverTown Family,
Since the celebration of Christ's birth falls on Sunday this year, you get a double gift. You get to Celebrate His Birthday on the first day of the week – which is also His Resurrection Day! Unless you've already gone over the river and through the woods to grandma's house in a land far far away, then bring your family along to worship together with your church family Sunday Night at 6pm. 
So… tear open the presents, eat a big lunch, hug and kiss the ones you love, and take a long nap. Then, make Christmas Sunday even more special by celebrating the Lord's Birthday in the Lord's House on the Lord's Day!
Our worship experience will be complete with all your favorite carols, communion, candlelight around the cross, and my special message about The Light Of Hope brought to us by the Christ Child.
I Love You RiverTown… Merry Christmas!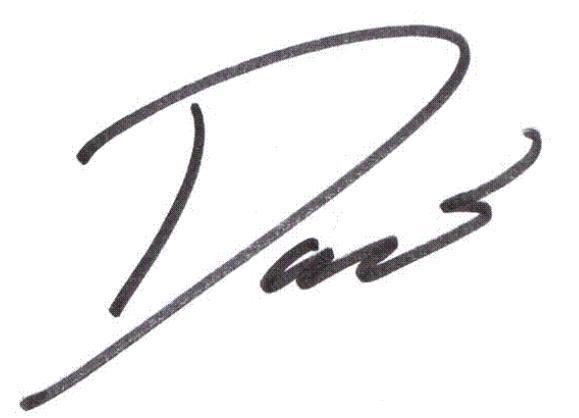 Pastor David Rathel
P.S. – Remember, Sunday night is our only service on Christmas Sunday!  We will host For All Nations Church with Pastor Kuturi Edwards Preaching next Sunday morning on New Years Day in one joint service at 10AM.