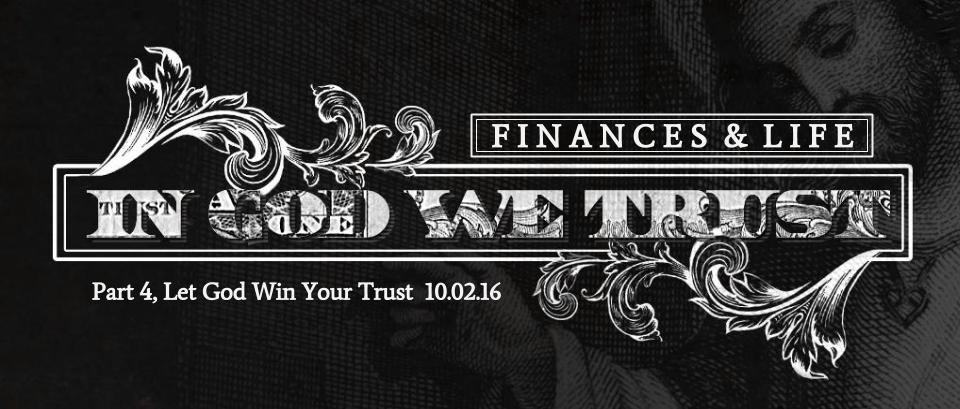 HOW TO GIVE:
There are three ways to give to RiverTown Church.
1. In Person – Bring cash or a check to church and use an offering envelope.
2.
Online
– Use this link above to give through your credit, debit, or bank account.
3.
Automate The Important
– Make your gifts go even further through automated giving!  Automated Giving
FAQ'S
We are a 501(c)3 organization. All contributions are tax-deductible.
CHECK OUT LAST WEEK'S MESSAGE BELOW: