Did you miss last week's message? No big deal, we have all of our sermons from Rivertown collected right here, whether you want to hear last week's message or browse sermons from several months ago!
David Rathel - May 12, 2013
Don't Go Against The Family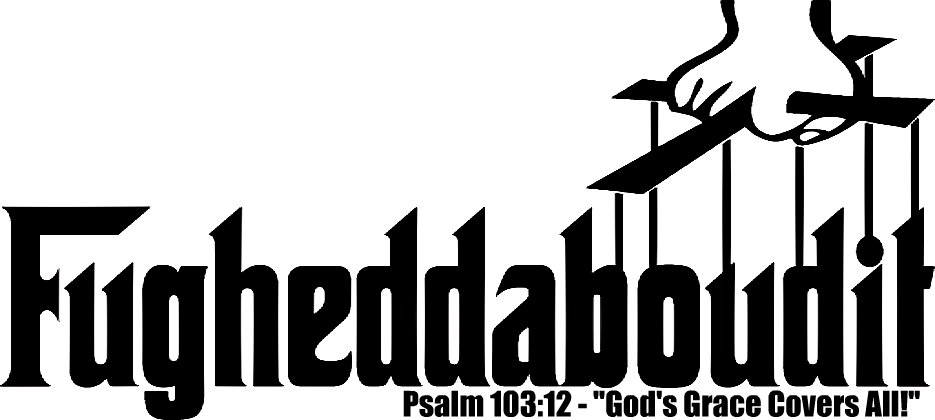 Jesus Lived To Pour His FATHER's Grace into His Mother's Heart. Grace Is The Gift Of God's Unmerited Favor. It Is The Much Deserved Applause Of Heaven Toward Jesus Being Given Undeservedly To You! Grace Means You Don't Have To Get It Right For God To Make It Right. Jesus Always Left Room For His FATHER's Grace To Fill His Mother's Life. John 2:1-10 (NASB) On the third day there was a wedding in Cana of Galilee, and the mother of Jesus was there; 2 and both Jesus and His disciples were invited to the wedding. 3 When the wine ran out, the mother of Jesus said to Him, "They have no wine." 4 And Jesus said to her, "Woman, what does that have to do with us? My hour has not yet come." 5 His mother *said to the servants, "Whatever He says to you, do it." 6 Now there were six stone waterpots set there for the Jewish custom of purification, containing twenty or thirty gallons each. 7 Jesus said to them, "Fill the waterpots with water." So they filled them up to the brim. 8 And He said to them, "Draw some out now and take it to the headwaiter." So they took it to him. 9 When the headwaiter tasted the water which had become wine, and did not know where it came from (but the servants who had drawn the water knew), the headwaiter called the bridegroom,10 and *said to him, "Every man serves the good wine first, and when the people have drunk freely, then he serves the poorer wine; but you have kept the good wine until now." When It Comes To Family, God's Grace Makes Up The Difference Between What I Got And What I Needed. God's Grace Fills My Family When I Trust That God's Grace Is Enough For My Family. Ask Yourself This Question: What Is Grace In This Situation?

From Series: Fugedaboudit | More Messages from David Rathel | Download Audio
More Messages Associated With "Relationships"...
| | | | | | |
| --- | --- | --- | --- | --- | --- |
| Velcro Marriage Be The Velcro | | February 10, 2013 | | Watch | Listen |
| Sticky Commitment | | February 17, 2013 | | | Listen |
| Pulling Together When You're Pulled Apart | | February 24, 2013 | | Watch | Listen |
| Change The Rules | | March 10, 2013 | | Watch | Listen |
| Choose The Wrong Crowd | | March 17, 2013 | | | Listen |
| Meet Rowdy Jesus! | | March 24, 2013 | | | Listen |
| Rebel With A Cross | | March 31, 2013 | | Watch | |
| The Journey from Death to Life | | April 7, 2013 | | | Listen |
| The Journey from Victims to Victors | | April 14, 2013 | | | Listen |
| The Journey from Slavery to Freedom | | April 21, 2013 | | | Listen |
Powered by Series Engine