Did you miss last week's message? No big deal, we have all of our sermons from Rivertown collected right here, whether you want to hear last week's message or browse sermons from several months ago!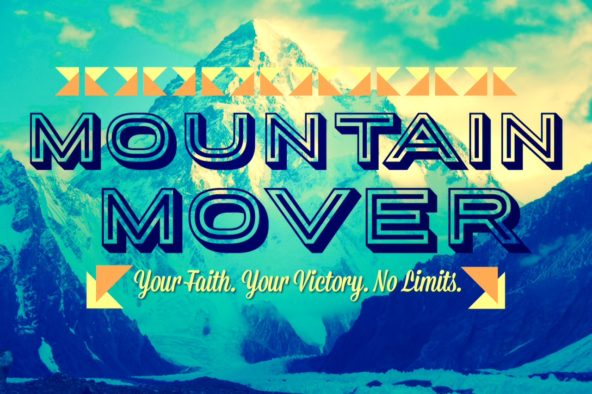 From Series: "Mountain Mover Faith Series"
Pastor David will inspire you to take your Faith to New Heights!
More Messages From David Rathel...
Powered by Series Engine