Did you miss last week's message? No big deal, we have all of our sermons from Rivertown collected right here, whether you want to hear last week's message or browse sermons from several months ago!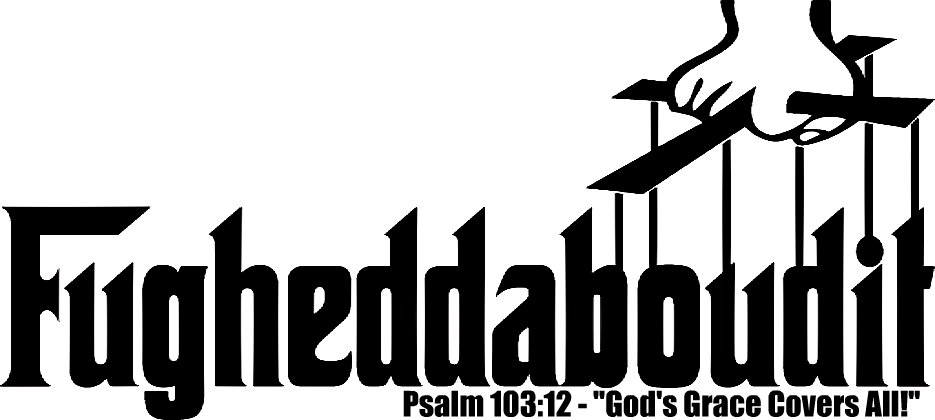 From Series: "Fugedaboudit"
"Fu-ge-da-boud-it" Defined: Forget about it – the issue is not worth the time, energy, mental effort, or emotional resources. As distant as the east is from the west, that is how far he has removed our sins from us. Psalms 103:12
More Messages From David Rathel...
Powered by Series Engine