Did you miss last week's message? No big deal, we have all of our sermons from Rivertown collected right here, whether you want to hear last week's message or browse sermons from several months ago!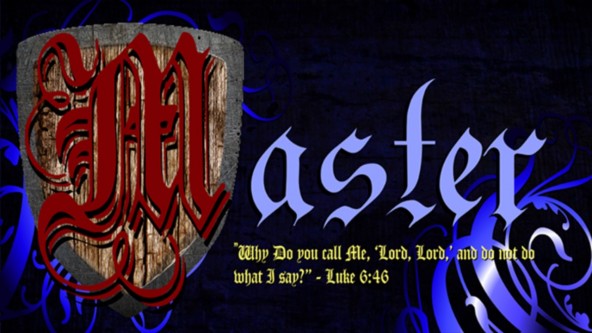 From Series: "Master"
LORD JESUS! You've either said these sacred words yourself, or you've heard somebody else say them. But have you ever stopped to think: "Why DO you we call Him 'Lord' and then NOT DO what He tells us?" That's Jesus's question in Luke 6:46. It's a legitimate question and it deserves a legitimate answer. This October at RiverTown, let's finally answer our LORD'S question.
More Messages From David Rathel...
Powered by Series Engine