Did you miss last week's message? No big deal, we have all of our sermons from Rivertown collected right here, whether you want to hear last week's message or browse sermons from several months ago!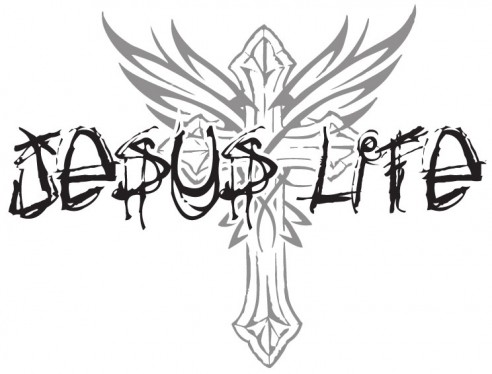 From Series: "Jesus Life"
June 23 – August 18 Summer 2013 is all about living the Jesus Life at RiverTown Church. Jesus's sermon on the mount starting in Matthew chapter five is the greatest sermon ever preached! Each week this summer we will dig into one of the sections of this great message and discover how to live the Jesus Life together.
More Messages From David Rathel...
Powered by Series Engine