Did you miss last week's message? No big deal, we have all of our sermons from Rivertown collected right here, whether you want to hear last week's message or browse sermons from several months ago!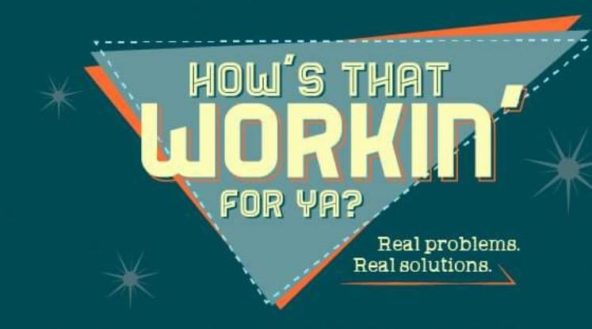 From Series: "How's That Workin' For Ya?"
"How's That Workin' for Ya?" reminds us that it's okay to laugh at ourselves. God is in a good mood. The power of His transforming grace is best displayed when we admit that our way of doing things doesn't always work.
More Messages From David Rathel...
Powered by Series Engine