Did you miss last week's message? No big deal, we have all of our sermons from Rivertown collected right here, whether you want to hear last week's message or browse sermons from several months ago!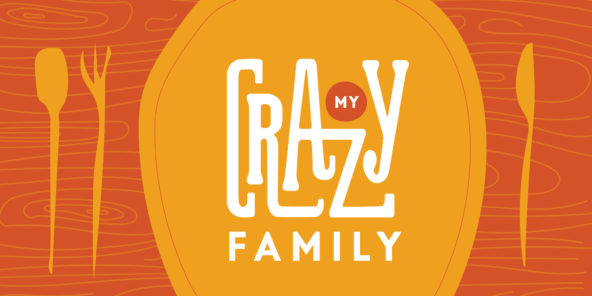 From Series: "My Crazy Family"
Before the holidays are in full swing, with Thanksgiving and Christmas right around the corner, we're expected to spend time with our family. So how do we fit our messy, crazy, and chaotic family all at one table without falling apart?
More Messages From David Rathel...
Powered by Series Engine