Did you miss last week's message? No big deal, we have all of our sermons from Rivertown collected right here, whether you want to hear last week's message or browse sermons from several months ago!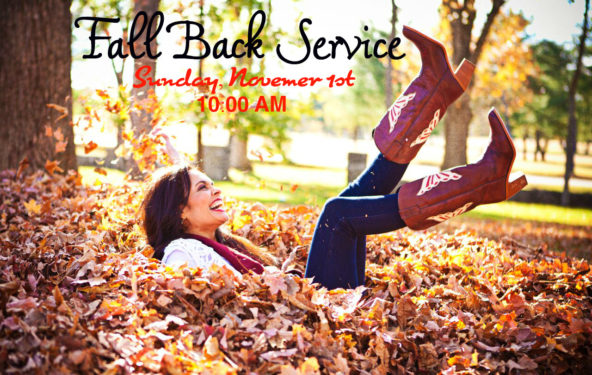 From Series: "Fallback Into the Light"
Pastor David speaks to us on how we can bring light into every dark situation that we face. He goes through the book of Acts to give us a clear description of how we can do so.
More Messages From David Rathel...
Powered by Series Engine