Did you miss last week's message? No big deal, we have all of our sermons from Rivertown collected right here, whether you want to hear last week's message or browse sermons from several months ago!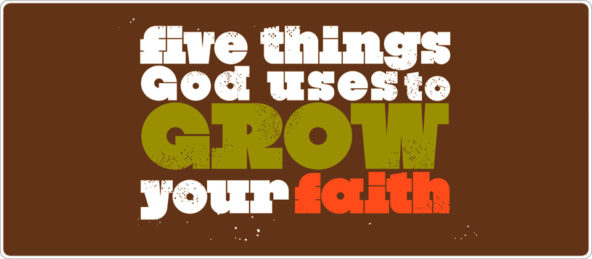 From Series: "Five Things God Uses to Grow Your Faith"
Imagine how different your outlook on life would be if you had absolute confidence that you were in God's hands and you couldn't lose. How would you feel and respond differently to difficulties, temptations, and even good things?
More Messages From David Rathel...
Powered by Series Engine