Did you miss last week's message? No big deal, we have all of our sermons from Rivertown collected right here, whether you want to hear last week's message or browse sermons from several months ago!
David Rathel - March 10, 2013
Change The Rules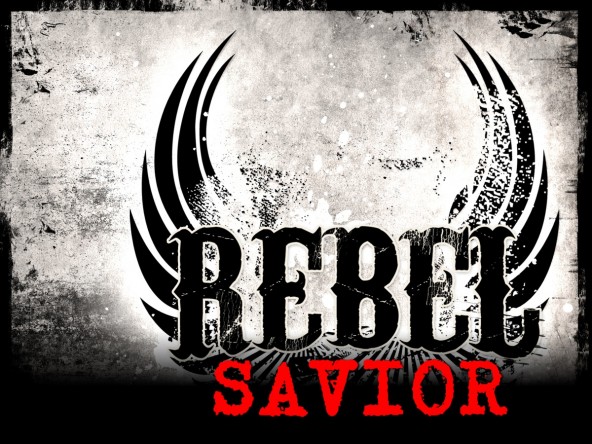 The reason Jesus looked like a rebel to the people around him is that he had the ability to change the rules. He got back to the heart of the matter and the spirit of the law. The religious leaders of his day were experts on knowing how to look exactly like the godliest people in town, but only on the outside. Jesus changed their current day rules of Judiasm into a standard of the heart that would live forever. Jesus knew that the heart of the human problem was the problem of the human heart. He changed the rules, then changed their hearts to match. Come and experience the new rules and the new heart of Jesus! Matthew 5: 22, 28, 39, 44 But I have added to that rule…and tell you that if you are only angry, you are in danger of judgment! But I tell you: that anyone who looks at a woman lustfully has already committed adultery with her in his heart. But I tell you: Do not resist an evil person. If someone strikes you on the right cheek, turn to him the other also. But I tell you: Love your enemies and pray for those who persecute you…

Topics: RiverTown, Kingdom Of God, Outreach, Relationships | More Messages from David Rathel | Download Audio
From Series: "Rebel Savior"
More Messages From David Rathel...
| | | | | | |
| --- | --- | --- | --- | --- | --- |
| Search Me: Dangerous Prayers Part 1 | David Rathel | October 8, 2017 | | Watch | Listen |
| Break Me: Dangerous Prayers Part 2 | David Rathel | October 15, 2017 | | Watch | Listen |
| Call Me: Dangerous Prayers Part 3 | David Rathel | October 22, 2017 | | Watch | Listen |
| Send Me: Dangerous Prayers Part 4 | David Rathel | October 29, 2017 | | Watch | Listen |
| It's Not Over! | David Rathel | November 5, 2017 | | Watch | Listen |
| No Reserves, No Retreats, No Regrets! | David Rathel | November 12, 2017 | | Watch | Listen |
| I'll Take it Where I Can Get It! | David Rathel | November 19, 2017 | | Watch | Listen |
| The GEARS of VICTORY | David Rathel | November 26, 2017 | | Watch | |
| Missing Christmas: Christmas LIVE! | David Rathel | December 3, 2017 | | Watch | Listen |
| To Be a Kid Again: Christmas LIVE! | David Rathel | December 10, 2017 | | Watch | Listen |
Powered by Series Engine