David Rathel - March 17, 2013
Choose The Wrong Crowd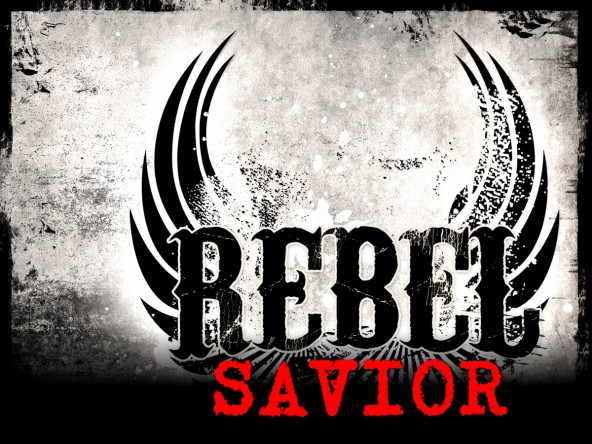 That night Matthew invited Jesus and his disciples to be his dinner guests, along with his fellow tax collectors and many other notorious sinners. The Pharisees were indignant. "Why does your teacher eat with such scum?" they asked his disciples. Matthew 9:10-11 You've always been told not to run with the wrong crowd, right? Its good to make sure that you aren't being led astray by friends, but some people go too far. They equate spiritual maturity with isolation from the people who need God's love the most! It's not a sign of success, but failure, to have all the RIGHT friends. Its a sign of strength to be able to walk with the weak and love it! The mark of real spiritual maturity is the ability to love the unlovely! In short – Found people find people!
Related Topics: RiverTown, Kingdom Of God, Outreach, Relationships | More Messages from David Rathel | Download Audio
From Series: "Rebel Savior"
More Messages From David Rathel...
| | | | | | |
| --- | --- | --- | --- | --- | --- |
| Velcro Marriage Be The Velcro | | February 10, 2013 | | Watch | Listen |
| Sticky Commitment | | February 17, 2013 | | | Listen |
| Pulling Together When You're Pulled Apart | | February 24, 2013 | | Watch | Listen |
| Challenge The Hypocrisy | | March 3, 2013 | | Watch | Listen |
| Change The Rules | | March 10, 2013 | | Watch | Listen |
| Choose The Wrong Crowd | | March 17, 2013 | | | Listen |
| Meet Rowdy Jesus! | | March 24, 2013 | | | Listen |
| Rebel With A Cross | | March 31, 2013 | | Watch | |
| The Journey from Death to Life | | April 7, 2013 | | | Listen |
| The Journey from Victims to Victors | | April 14, 2013 | | | Listen |
Powered by Series Engine