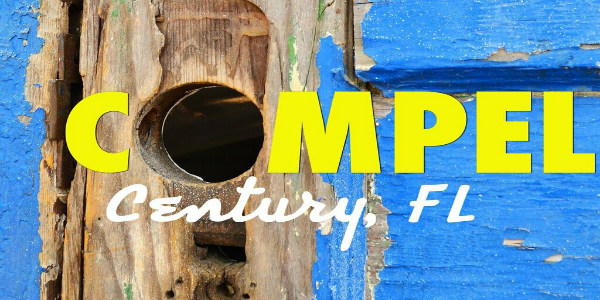 Compel
Century, Florida
Please PRAY for Our Team!
We will be heading to Century, Florida this Sunday!
Dr. Marilyn Robinson founded the Carver Community Center 18 years ago to provide a safe haven, a place for children to gather away from drug-infested neighborhoods in Century- one of the poorest communities in Florida. Completely funded by donations, she provides a safe place for children to go after school and during the summer. Our vision as we are drawn by the love of Christ to compel others to come to Him. We can have a lasting impact by helping Dr. Marilyn reach out to her community. We will be talking to the youth about Abstinence and Christ. As well as ministering to the people in the community and nursing homes.