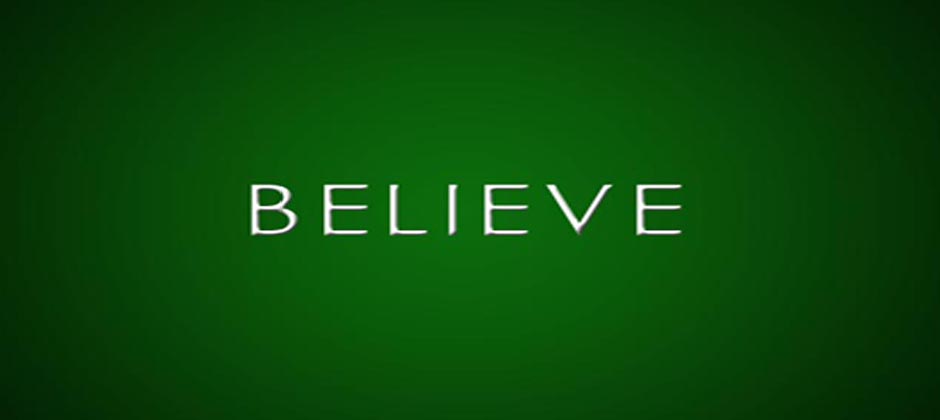 After surrending your life to Jesus and being baptized, you begin an ongoing Journey of Transformation.
I am transformed when I Believe what God wants me to Believe
Believe Essentials:
1. Public Worship – Come on Sundays.
2. Personal Worship – Complete the Believe, Belong, Become Devotional
3. Act on what you learn

To love God, you need to believe that He exists, that He is telling you the truth, and that He has your best interests at heart. Only then will you move beyond saying that you believe Him to truly believing Him. Only then will you trust Him enough to love Him with all your heart, all your soul, and all your mind.